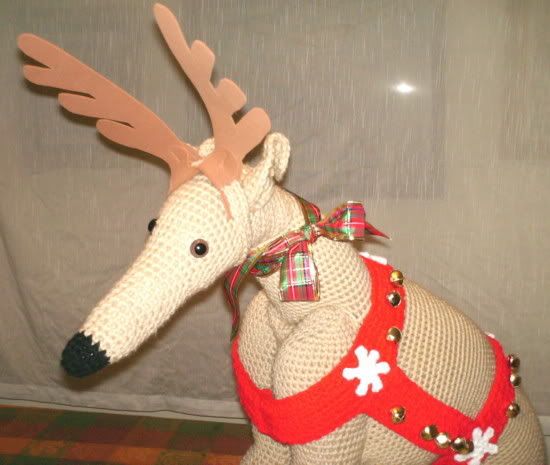 Michael Zapruder: brother of poet Matthew Zapruder. Makes sense. The lyrics on
Dragon Chinese Cocktail Horoscope
are ambitious, formless, penetrating, focused. They are personal without being overly sentimental. His characters fight, seek, and reconcile. From "Ads for Feelings": "When the wholesome has married the loathsome / Can you tell me what gift I should bring?" From "White Raven": "More footsteps on the walk, then the doorbell / More coats on the rack / Good people making heaven out of hell." From "Harbor Saints": "May the tangle of your footsteps / Leave you where you feel at home." Zapruder's words are tinged with an introspective quality that only proper solitude and contemplation can bring. Two years ago, the San Francisco native recorded an album as Rain of Frogs, a collective featuring a cast of 20 musicians, including members of Camper Van Beethoven and the Decemberists.
Dragon Chinese Cocktail Horoscope
is less collective and more a collection of uncompromising thoughts.